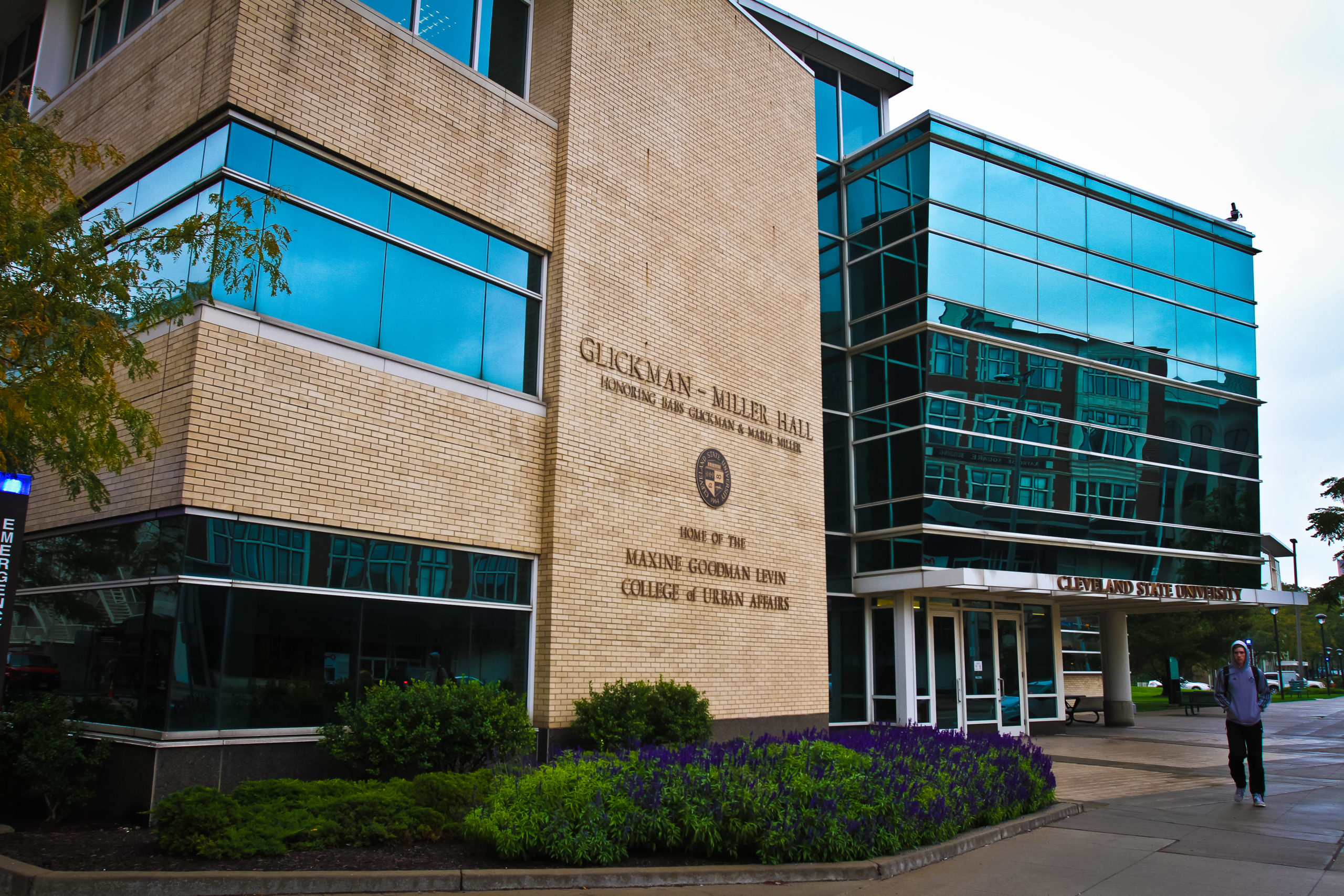 CSU receives "Knowledge Challenge" grant to fund study of underserved entrepreneurs
Cleveland State University received a $225,000 grant through The Ewing Marion Kauffman Foundation's "Knowledge Challenge," a biannual program dedicated to the education and advancement of entrepreneurship in the United States. 
Dr. Merissa Piazza, Ph.D., program manager for CSU's Center for Economic Development and the CED research team will begin their project in January 2021, partnering with the Equity and Inclusion Division at the Greater Cleveland Partnership, JumpStart Inc. and the Cleveland Foundation. Through this research-practice collaborative, they will study entrepreneurial gaps and work with practitioners to test actionable policies to overcome disparities in real-time within the three entrepreneurial ecosystems of Cleveland, Dayton and Toledo. 
The research team will focus on investigating institutionalized racism, discrimination and limited access to capital and networking – making it more difficult for minority entrepreneurs to start, successfully fund, launch new enterprises and sustain their business. 
Alumna Marjorie Shorrock gave $1 million gift in support of CSU's recently established Student Success Initiatives. Read more >>
Both the CSU community and Greater Cleveland rallied behind students to offer support during the onset of the pandemic. Read more >>