Nursing Collaborations Enhance Health Care


CSU and St. Vincent Charity Medical Center are expanding their collaborations to bolster the academic and medical hub in the Campus District.
St. Vincent already serves as a teaching site for CSU's nursing program as well as CSU's joint medical degree program with Northeast Ohio Medical University. Going forward, CSU's Washkewicz College of Engineering will collaborate with St. Vincent's Spine and Orthopedic Institute to develop prosthetics that will enhance mobility and quality of life for people with disabilities.
Both institutions are also looking at ways to address drug dependency and mental health in the community by combining the strengths of St. Vincent's Rosary Hall treatment center and CSU's School of Social Work.
CSU, University Hospitals (UH) and Cuyahoga Community College (Tri-C) are working together to proactively address the impending shortage of nurses in Northeast Ohio. 
The collaboration seeks to increase the numbers of both registered nurses (RN) and nurses who earn a bachelor's degree in nursing (BSN) through:
A new cohort of 64 students in CSU's BSN program. This group of primarily evening and weekend students adds to the 160 students currently admitted each year.
Increased participation by Tri-C graduates in the CSU RN
to BSN program.
Support for nursing students at Tri-C and CSU through financial assistance, work opportunities, coaching, counseling, and other services through workforce agencies.
Opportunities for students to work as part-time nursing assistants at UH while attending school and increasing the availability of required clinical placements.
The Center for Health Affairs estimates that by 2020, Northeast Ohio will need at least another 3,500 nurses to care for the rapidly aging local population. Nationally, those estimates rise to nearly one million additional nurses.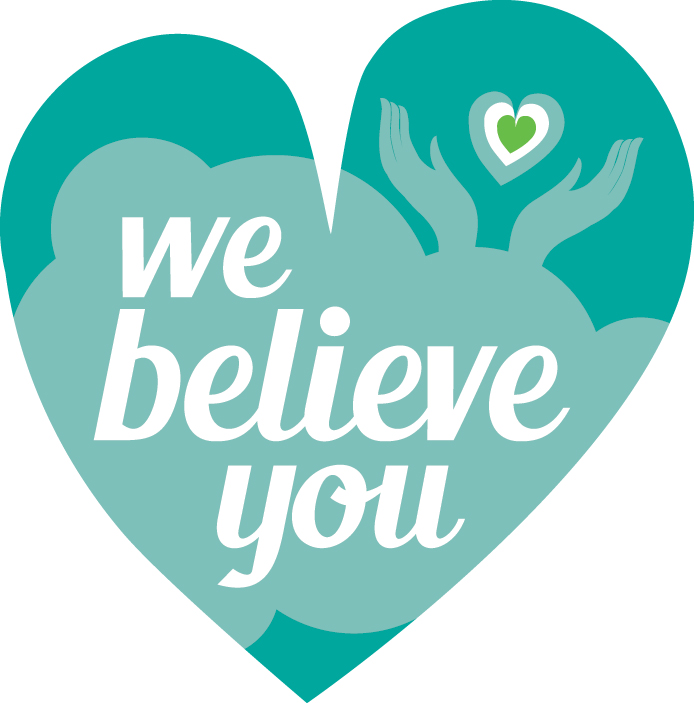 APRIL WAS SEXUAL ASSAULT AWARENESS MONTH AT CSU.
Wide-ranging events focused on the theme "We Believe You."
CSU's efforts to prevent sexual violence have been honored by the state of Ohio. The University received a 100 percent score in an assessment of sexual violence prevention programs conducted by the Ohio Department of Higher Education (ODHE).
Among the programs examined by ODHE was the University's partnership with the Cleveland Rape Crisis Center, which has a satellite office on campus and works directly with the University administration to provide timely resources and assistance to victims.
The University has taken a comprehensive approach to prevent gender-based discrimination and sexual violence and create a climate in which all individuals are respected. CSU branded its efforts "Creating a Safer U" and used social media, theater presentations and orientations to raise awareness. It also has provided bystander training, peer education and victim assistance training to students, faculty and staff through a grant from ODHE.
It's almost summer and most CSU students will be taking a break from classes and studying. But not 59 students who were selected for participation in the 2017 Undergraduate Summer Research Award Program, funded by the CSU Office of Research. Read more >>